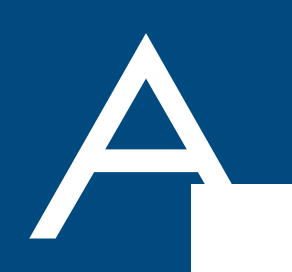 Angus Trading, a wholly-owned subsidiary of Angus Energy, is the easy, low hassle way to support all of the financial trading activity for your business including quoting, confirmations and settlements.  Our clients include fuel distribution companies, natural gas marketers, high volume consumers of fuel and farmers.  Our hedging products protect your business from volatile fuel price spikes or price drops, as well as unpredictable weather that could impact your bottom line.
Angus Trading offers:
Over-the-Counter (OTC) commodity options and swaps for heating oil, diesel, gasoline and natural gas
Weather options including Heating Degree Day (HDD), Cooling Degree Day (CDD) and precipitation hedging
Full contract, seasonal and odd-lot trades
Representatives available to provide you quotes by phone or email
Quotes at your fingertips in real time with InstantAccess™
Online access through our client portal to all trade settlements and confirmation reports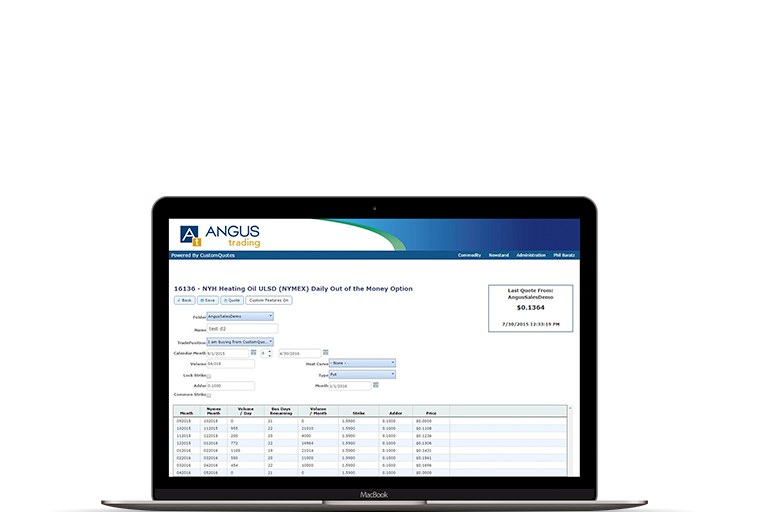 INTRODUCING
InstantAccess
---
Instant quotes. Instant information.
With Angus Trading's one-of-a-kind quoting platform, InstantAccess™, you can now obtain OTC commodity and weather contract quotes as often as you want – when you want – without ever having to pick up the phone. This revolutionary new platform is fast, intuitive and easy to use.
Any product. Any volume. Any time.
Call us today at 800.440.0472 for a FREE demo and see how we can save valuable time in your day with access to quotes right at the click of a mouse.
Fill out the form below and one of our trading professionals will contact you and answer any questions you may have or assist you in opening a trading account.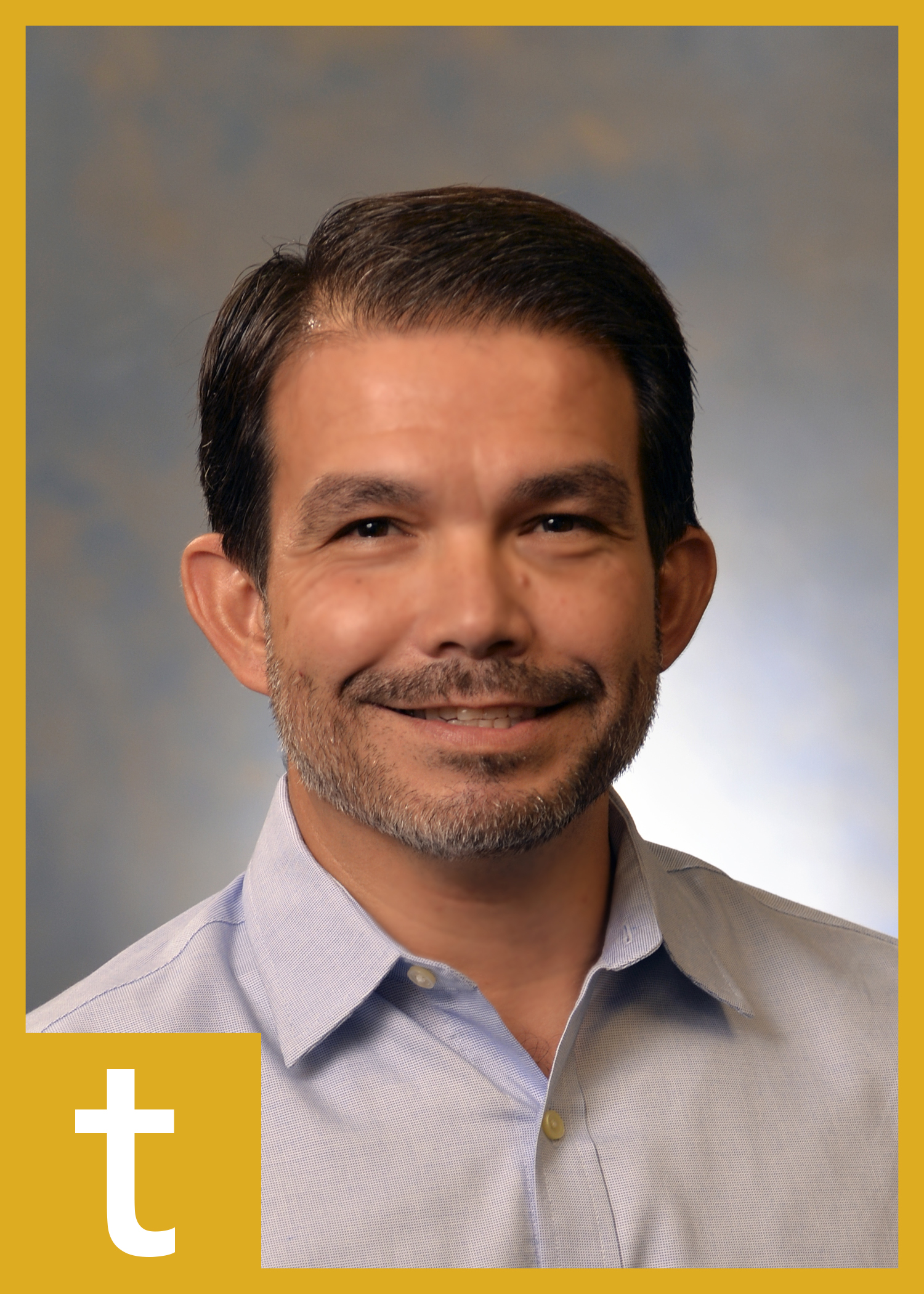 Rolando Hernandez
Client & Trade Manager
rhernandez@angusenergy.com
954.332.6780
Rolando Hernandez is the Client and Trade Manager for Angus Trading.  He brings 18 years of experience in the oil and propane industry specializing in hedging and supply. Prior to joining Angus Risk Management Rolando worked for Star Gas Partners, LLC, the nation's largest retail distributor of home heating oil, where he began in their propane division and later moved to the oil division as a corporate accountant and then as Trade Supervisor specializing in daily hedging requirements.
Bryan Peeling
Sr. Financial Analyst
bpeeling@angusenergy.com
954.332.6735
Bryan Peeling is the Sr. Financial Analyst for Angus Trading.  In this role, he oversees modeling, reporting, planning, budgeting, forecasting, data integrity, and general analysis. Since completing his Bachelor's Degree in Finance at Tulane University, Bryan has amassed over 13 years of financial experience in a wide array of industries, and for many industry leaders. In prior roles, he has worked on the buy-side for a billion dollar Wall Street hedge fund, a top-ten global corporate law firm, a top-five generic pharmaceutical firm, a leading logistics company, a top global financial services firm, a national retail gas and electric company, and a cutting edge tissue engineering company. He is a Certified Microsoft Office Specialist, and has extensive financial systems knowledge and experience, including the ability to write SQL and VBA, and is a power-user in Excel.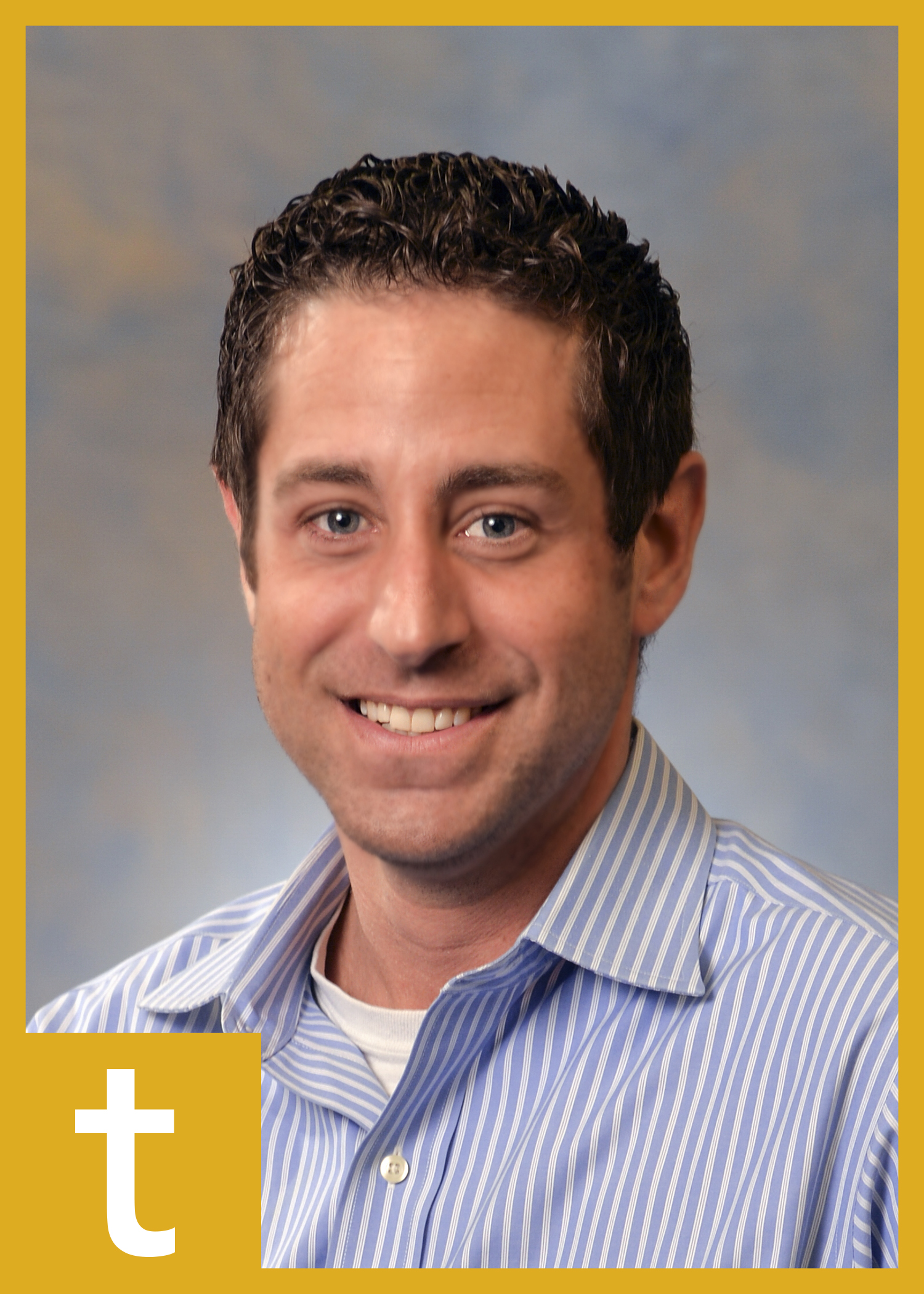 For over 30 years, Angus Energy has helped companies like yours grow — and thrive, by helping you market customer pricing programs, guiding your finance and banking needs, providing you with solutions, and consulting with your company on an ongoing basis. Angus Energy's only business is to grow yours.